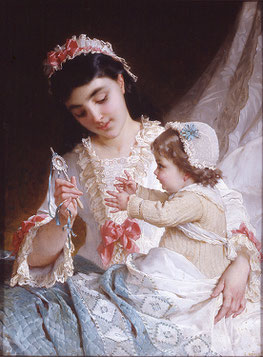 "You are starting a new website and blog? Why?
Good question!
My old website, designed and maintained by Waxcreative Design, is rich and lovely and there is nothing I dislike about it or about working with Emily Cotler and her staff. They've been marvelous. 
But the technology exists now for me to create a website myself at a lower cost and I simply could not resist. It has been great fun adapting all my book information, social media stuff, and biography to a new design entirely of my own making (with lots of help from my computer guy husband).
Most of the site is done except for some inevitable oversights. Let me know if you catch any and I'll tend to them asap. 
I'm going to blog once a week, but that, too, will be an work-in-progress. I'm not quite sure what I'll blog about yet...
Tell me what you would like from me! And tell me what you think of the new website.